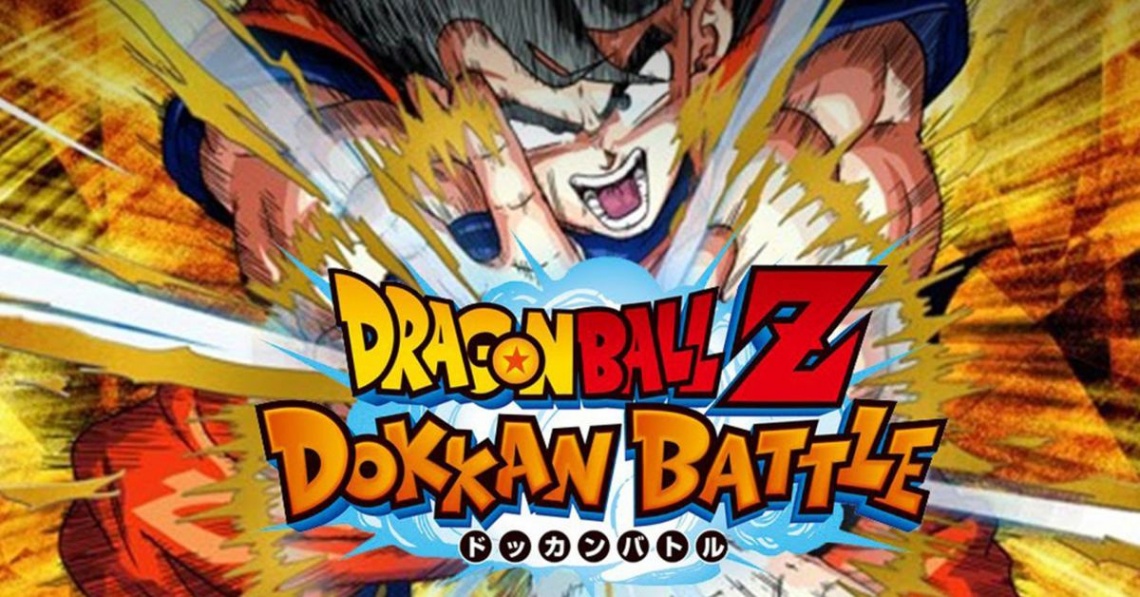 Dragon Ball Z: Dokkan Battle
Release: 2015
Get ready for Earth-shattering action! A brand-new chapter in the Dragon Ball Z saga has arrived! Now you can experience all the nonstop action in the palm of your hand! Get pumped--the world of "Dragon Ball Z Dokkan Battle" awaits you!

EXPLORE THE WORLD OF DRAGON BALL!
Face off against formidable adversaries from the anime series! Explore your favorite areas in a whole new way with unique board-game-style gameplay! Utilize various items and power-ups to strengthen your team and steel yourself for the battles ahead!

INTENSE OVER-THE-TOP ACTION!
Simply tap the Ki Spheres on the screen to engage in supersonic combat! The fighting is so extreme your screen won't be able to handle it! Awaken the true potential of your favorite Dragon Ball characters and make them stronger than ever before! You've never experienced Dragon Ball like this!
Recommended for You