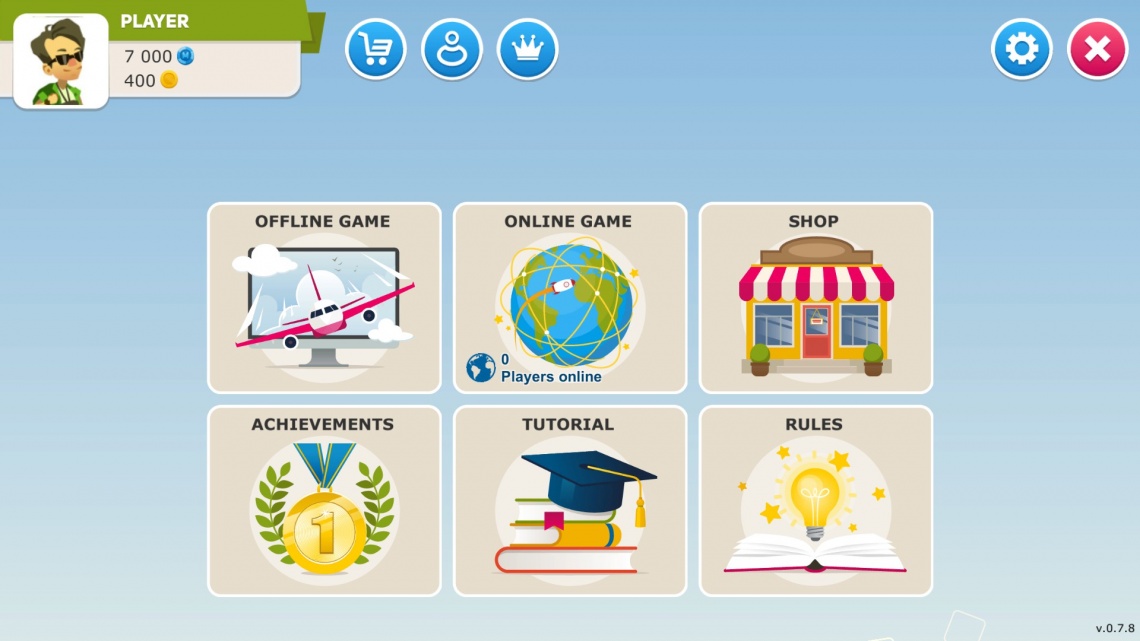 Business Tour - Online Multiplayer Board Game
Release: 2017
"Business Tour" is a free to play multiplayer tabletop game.
Join with up to 3 friends to play in online mode. Or play on a single computer in hot seat mode.
Complete daily tasks. Compete against other players and receive gifts. You can exchange your gifts with other players later!
Buy land. Collect rent. Bankrupt your opponents!
Recommended for You