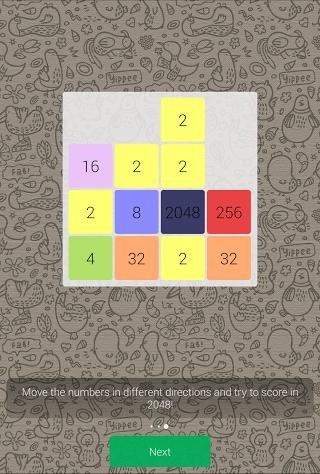 2048 Parrots, Best puzzle game
Release: 2014
Greet the premium and BEST version of 2048!
In this fascinating game you are to get 2048!
Don't be afraid to be mistaken on your way to victory - you will have great possibility to cancel unsuccessful moves!
Try this game and you won't be able to stop playing! We believe that this game will give you a lot of pleasure!
Recommended for You